Public Schools
Private Schools
Certificate & Diploma
Foundation Programs
English Language Programs
University Degree Programs
Summer Camps
Student & Guardian Visas
Hong Kong Stream Visas
Global Talent Independent Program
Skilled Work & Employer Sponsored Visas
Family (Parent, Partner, Child) Visas
Business Visas
Visitor visas
Citizenship Application
Return Residence
AAT Appeals
Overseas Student Health Cover (OSHC)
Homestay & Accommodation
IELTS Online Training
Airport pick-up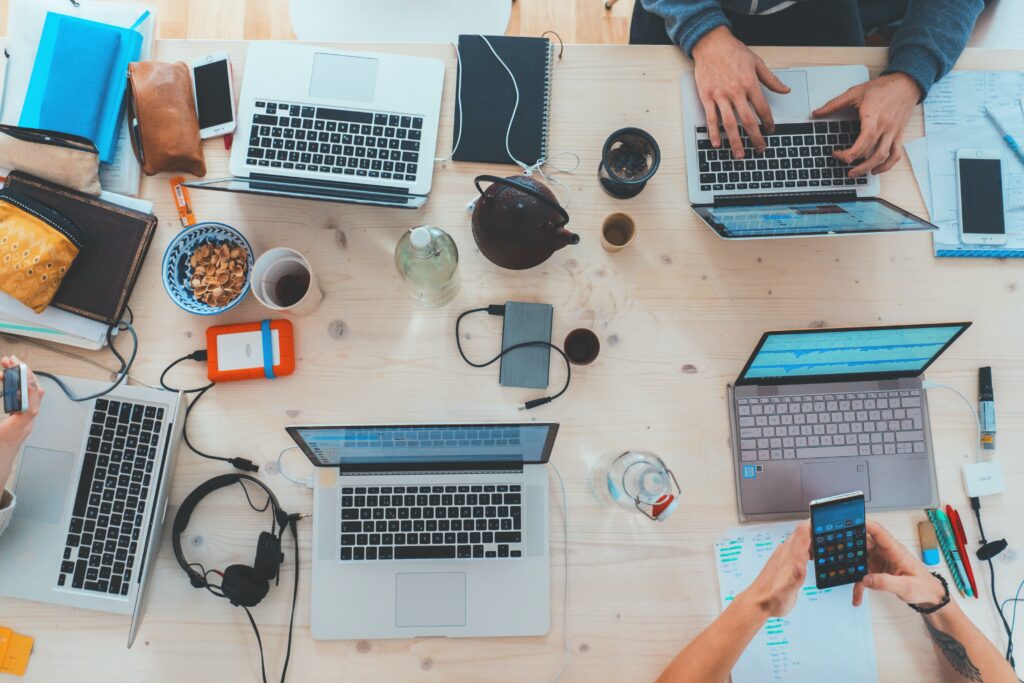 Why Choose Us
We love what we do! We are fully licensed and experienced. Our dedicated and skilled team bring technical expertise and enthusiasm to every client we work with.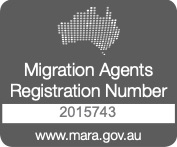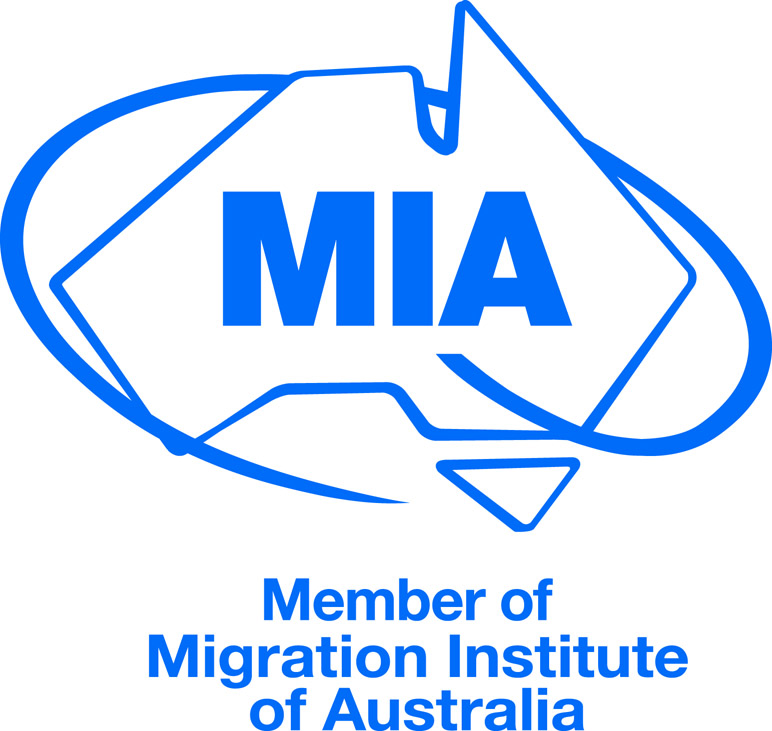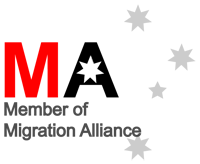 What our clients say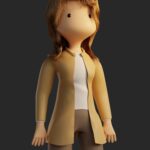 ⭐️⭐️⭐️⭐️⭐️
"One of the best agency in Hong Kong. I knew Ellen for couple months now, at first I saw her make YouTube video and giving information for free about the study in Australia. Ellen is so helpful and patient, my case was a little be different, she spends so many hours explains to me what's the process. if anyone wants to study in Australia, please contact her, or if you want to know more information about study overseas, you can go check out her YouTube channel."
DANIEL CHAU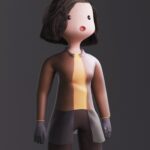 ⭐️⭐️⭐️⭐️⭐️
"We have school confirmation & student visa both granted on time. Ellen knows that. Her professional level I found no less than any of my team with the bank. Which I amazed all the time. Whereas some other agent would be just serving you as coordinator. Ellen would provide professional and objective advice. She will guide you through hard times and she will be on top of everything that you can or cannot cover, and for some you wouldn't have known. She is well trained with professional legal advice, with dedication and integrity. Ellen is simply great, and she is the best you can get! I will always be grateful for her kind support and tremendously helpful assistance. I wish her all the very best for the future."
STEPHANIE LEUNG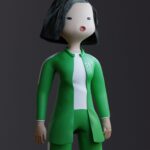 ⭐️⭐️⭐️⭐️⭐️
"Ellen helped me a lots, even when I arrived Aus, she still gave me some suggestions and helped me to solve my accommodation's problem."
MK PONG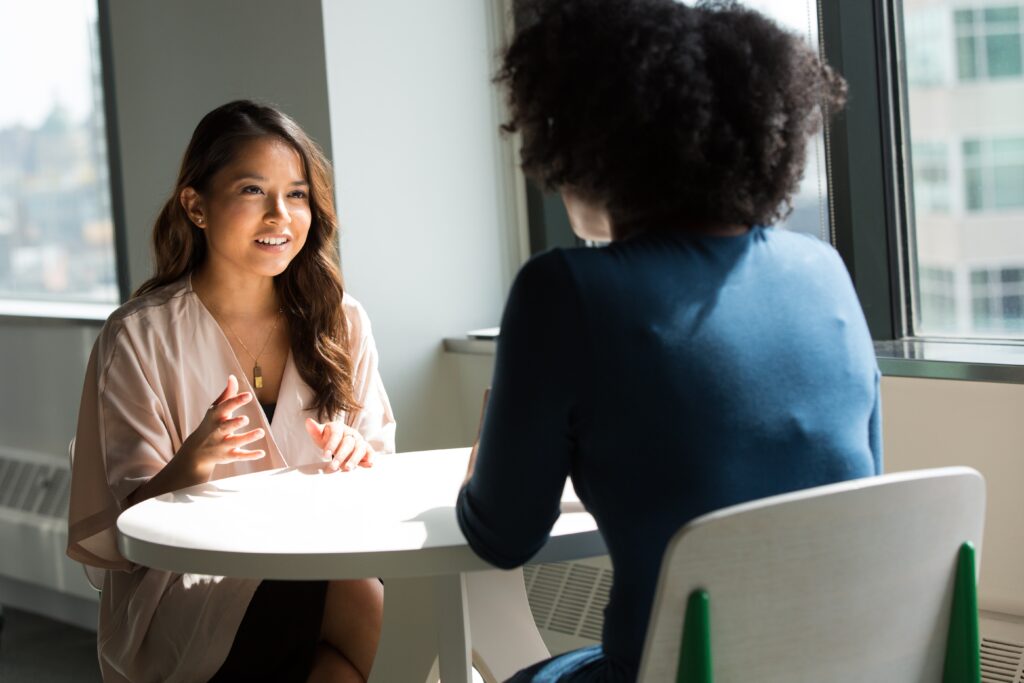 Book a Consultation
Need help on working out which visa options are most suitable for you? Our migration specialists will lead you through complex immigration law and assist you reaching your goal of settling in Australia.
We can conduct consultations via phone, zoom or whatsapp. Book a session with us now!
Media Coverage