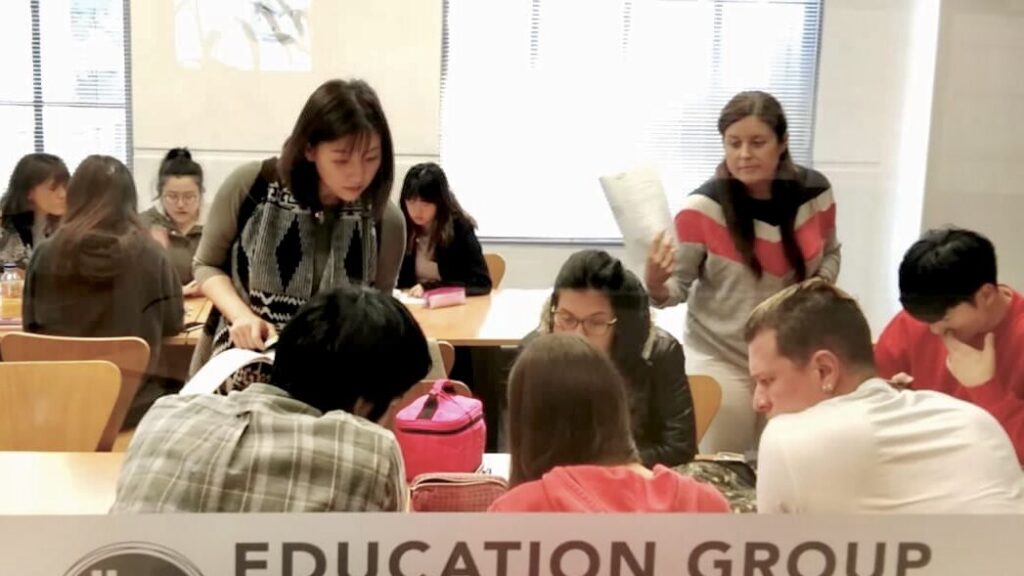 Who we are
AUSTUDYLINK is based on the Sunshine Coast in Queensland Australia and provides end-to-end Education and Migration advisory services to clients anywhere in Australia or globally.
We specialise in Australian Migration Law and offer assistance across a wide range of visas by our skilled Registered Migration Agent. Our goal is to provide you with the best visa advice and representation in every case.
We also assist prospective students in choosing the right school and University program. We are obliged to provide on-shore support for international students here in Australia, whether you need to change your study, find an accommodation, or even a migration plan. We do all the worries for you.
Let us make Australia your home
We pride ourselves on our ability to achieve success (with our clients' visa grant rate at 100% to date). Our skilled team is dedicated to provide personal support in guiding you through the complex migration process.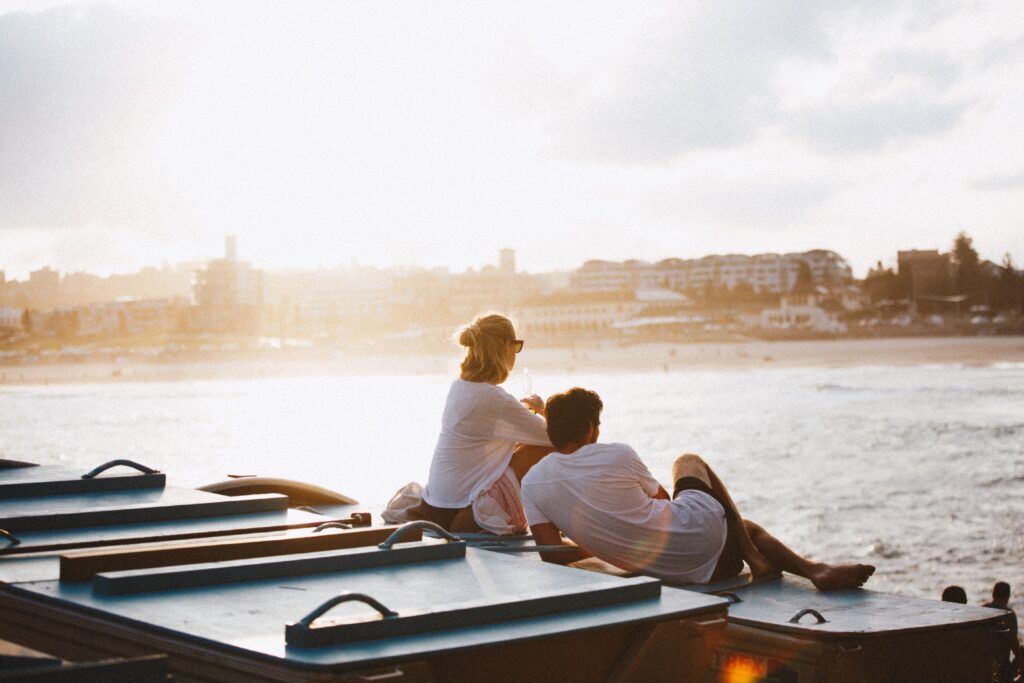 Most Trusted
We have assisted hundreds of clients since we established in 2016 and received 5 stars reviews. We love to hear from you and spend quality time with you and plan for your future.
Deeply Committed
We work with clients anywhere in the world using online communications. Our team travel to Hong Kong regularly to meet clients face-to-face and address your needs.
Highly Skilled
Principal Migration Agent Ellen Wang (MARN 2015743) is well-versed in the Australian migration law, policy and procedure. Our team are fully-trained with QEAC qualification and knowledgeable in ESOS Act.