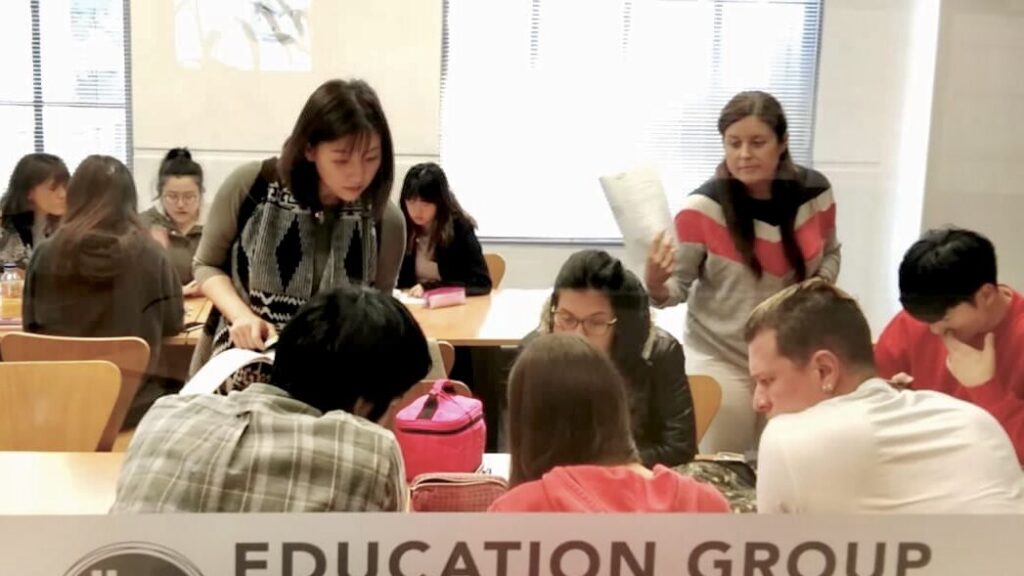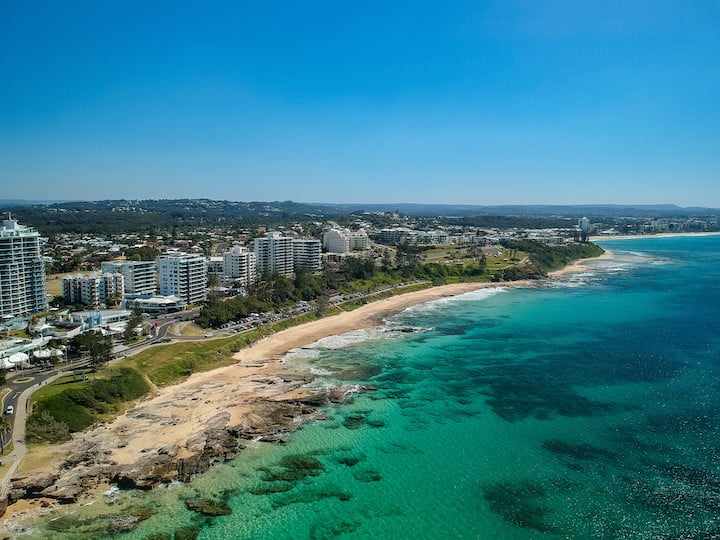 Who we are
Welcome to AUSTUDYLINK – Your Trusted Education and Migration Partner
Nestled on the picturesque Sunshine Coast in Queensland, Australia, AUSTUDYLINK extends its services across the nation and the globe, offering comprehensive end-to-end Education and Migration advisory services.
With a dedicated team of experts in Australian Migration Law, including our skilled Registered Migration Agent, we specialize in a diverse range of visas, ensuring that you receive the highest quality visa advice and representation tailored to your unique circumstances.
Moreover, our commitment goes beyond just visa matters. We understand that embarking on an educational journey can be overwhelming. That's why we also guide prospective students in choosing the right school or university program. Additionally, we provide invaluable on-shore support to international students studying in Australia, handling everything from study changes to finding accommodations and even crafting a tailored migration plan.
At AUSTUDYLINK, we're here to alleviate your concerns and ensure a seamless path towards your education and migration goals. Your success is our mission, and we're honored to be your trusted partner on this transformative journey.
Why choose us
A Trusted Legacy of Excellence
Since our establishment in 2016, we have proudly assisted hundreds of clients, consistently earning 5-star reviews. Our dedication extends beyond just providing services; we cherish the opportunity to engage with you, understand your aspirations, and collaboratively plan for a brighter future.
Committed to Your Needs
While our services extend to clients all around the globe through online communication, we take an extra step in our commitment to you. Our team makes regular trips to Hong Kong, allowing us to connect with you in person, address your unique needs, and forge a deeper understanding of your aspirations.
Exceptionally Skilled
At the helm of our team, Principal Migration Agent Ellen Wang (MARN 2015743) boasts an exceptional command of Australian migration law, policy, and procedures. Our entire team is not only well-trained with QEAC qualifications but also thoroughly knowledgeable in the ESOS Act, ensuring that you receive the highest level of expertise and guidance.
Personalized and Friendly Service
We take pride in offering a personalized, friendly, and approachable service that prioritizes your individual needs. Our team's warm and empathetic approach fosters a supportive environment, making your journey more comfortable and less daunting.
Comprehensive Support
Our commitment doesn't stop at the visa application stage. We provide comprehensive support that encompasses all aspects of your journey, including education and migration planning, accommodation assistance, and even long-term migration strategies. We're here to guide you through every step of the process.
Proven Track Record
Our agency has a track record of successfully assisting clients in achieving their education and migration goals. With a history of positive outcomes and satisfied clients, you can trust that we have the experience and expertise to help you realize your dreams.
Let Us Help You Call Australia Home
At AUSTUDYLINK, we take immense pride in our outstanding track record, boasting an impressive 99.6% visa grant rate for our clients to date. Our skilled and dedicated team is here to offer you personalized support, simplifying the intricate migration process and paving the way for you to make Australia your new home.